Traditional Photo Booths
Very retro and still a favorote for many weddings and events that are limited on space or are after that particular vintage look.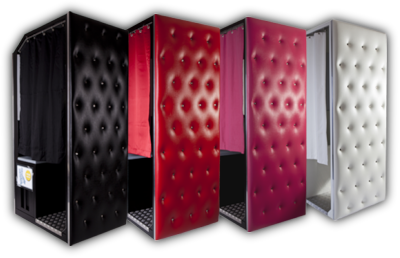 Large Enclosed Photo Booths
For those that have more space to play with, want to fit more people in the booth but still get some privacy like photo booths were designed to provide.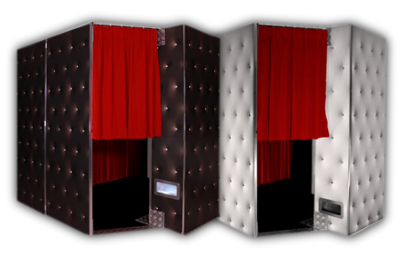 Photo Booth Hire Brisbane, Sunshine Coast,
Gold Coast & Gympie
Best range of quality photo booths for hire. Traditional photo booths, large studio photo booths & open style photo booths. Photo Booth Hire Brisbane, Sunshine Coast, Gold Coast, Ipswich and Gympie. We have packages to suit any budget, providing the largest range of photo booths in Australia designed for Weddings, Corporate Events & Parties.

If your special occasion requires a little more than your usual basic photo booth hire and you feel you deserve nothing but superior quality and service, then you have come to the right place.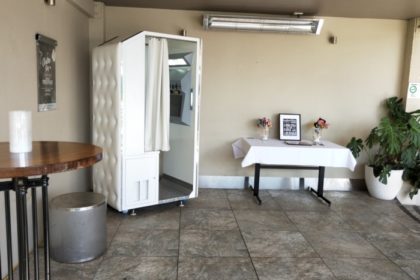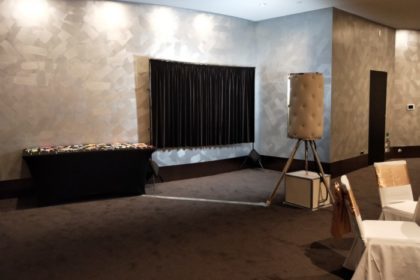 Photo Booths For Any Event
Weddings
A wedding reception is even more fun with a photo booth! The presence of a photo booth at your wedding does more than just keep your guests entertained, it can provide you (the bride/groom) with a beautiful photo album, each page containing personal messages from your guests and loved ones including all of the hilarious photos taken throughout the night.
Corporate Functions
A Corporate event can have huge benefits by selecting our corporate package. The corporate package is always a hit and will gather loads of attention with our stylish VIP set up including a red carpet entrance, red velvet rope stanchions, LCD screens for promotional/sponsorship purposes and a custom photo print design with your branding.
Private Parties
Parties and special occasions are always a hit with our photo booths. Our traditional photo booths have a simple on screen user interface and do not require an attendant. The silver package is most popular for these events. Our photo booths are available in a range of colours to match any event theme.
School Events
School formals love our photo booths and because student numbers can vary from school to school we can offer multi booth discounts. Some large schools have hired as many as 4 photo booths to be certain no student takes home some great memories.
The Secret Of Success
The Behind The Curtains team are not only the leaders in service and value for money, we are also experts in the technical side of the photo booths operation and customizations, internal and external. Knowing the product and exactly where we can go with it is something we are proud to say we have achieved.
Studio Lighting
All our photo booths have quality built in constant studio lighting for optimum image quality
Cameras
Canon 70D & 80D with ultra fast focus Cameras in our large and open air photo booths to capture the moment with superior image quality.
Japanese Mitsubishi Printers
Mitsubishi dye sublimation printers. Yes there are lots of cheaper chineese brands but we only use the verry best and most relyable equipment in our photo booths.
Service
Check out our reviews, we strive to make every event a great sucess and we not only take pride in our work we love what we do.
Professionally Made Highest Quality Photo Booths!
Our professionally made high quality photo booths are manufactured and imported direct from America and are the worlds industry leading photo booths! Equipped with a high quality camera and printer we guarantee your prints will out do and out last any other. Our booths create professional quality double photo strips in black & white or in full colour with 4 photos on each strip. We do not spoil your photo strips with our own branding. However you can choose to have your own image or message replacing the 4th photo at the bottom of the photo strips.
Image Quality
See it for yourself, click view gallery page to display the unedited and uncompressed image samples from each photo booth.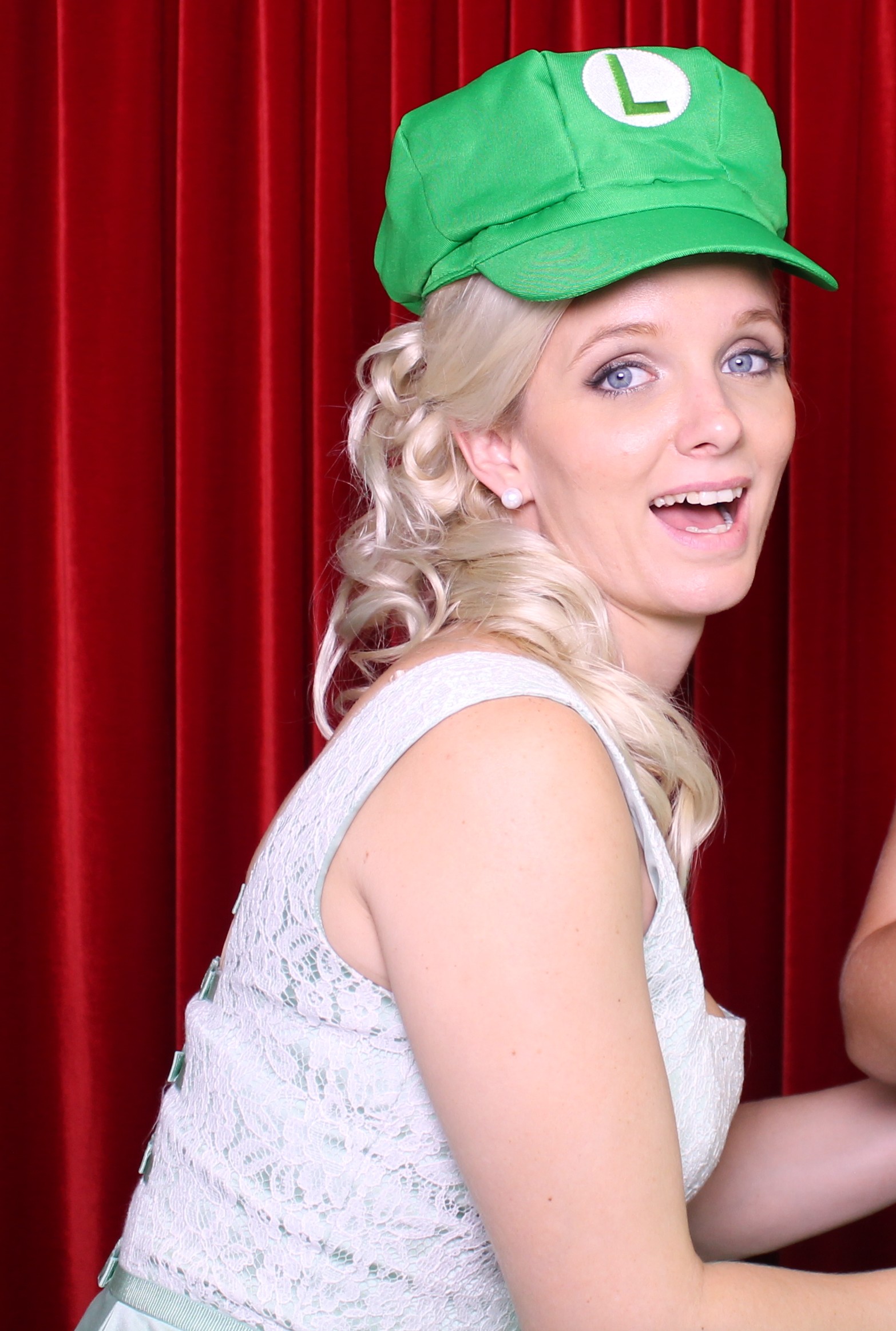 Shanan Duckworth
Owner/Manager/Deliverer/Attendant
Shanan's experience in the photo booth industry started in 2010 with one of the first photo booth companies that began on the Sunshine Coast (Fun Photo Booth Hire) it was here where she became passionate about providing the best service possible. Later in 2012 Shanan started her own photo booth business and set new standards in the industry. Today Shanan is still constantly raising the bar and understands the importance of providing the very best customer service. Shanan is now one of the most experienced boothers in Queensland.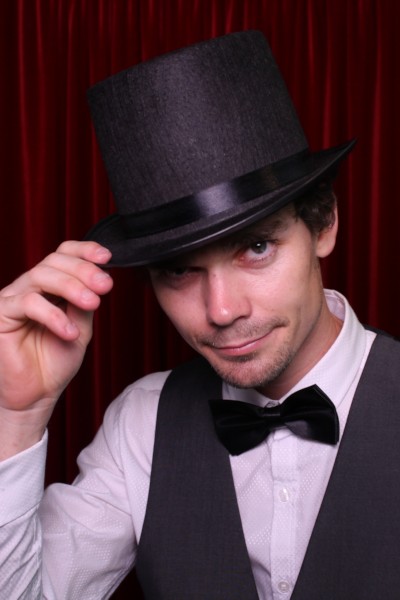 Evan Richards
Tech Expert/Deliverer/Attendent
Evan has always been the go to guy since 2009 regarding repaires and advice for the first Digital Centre photo booths to hit the Australian market. Evan has saved the day on numerous occasions quickly getting photo booths working for some of the early photo booth business. Evan now handles equipment maintenance, upgrades, and deliveries for Behind The Curtains. Evan is also a perfectionist with every detail in his work and a very professional attendant.