Photo Booth Hire Gympie
BTC Photo Booth Hire are now offering great pricing to Gympie.
We have a full range of simple and easy to use photo booths that are designed to produce the best high quality photos possible from a photo booth.
We have the perfect photo booth for your event, no matter what space you have.
Choose from our Traditional style photo booths that uses minimal space and can blend in perfectly with any event. Or fit more people in the photos with our Executive, Grand or Open Air photo booths.
Please contact us a quote for photo booth hire in Gympie or photo booth hire Rainbow Beach today.
Gympie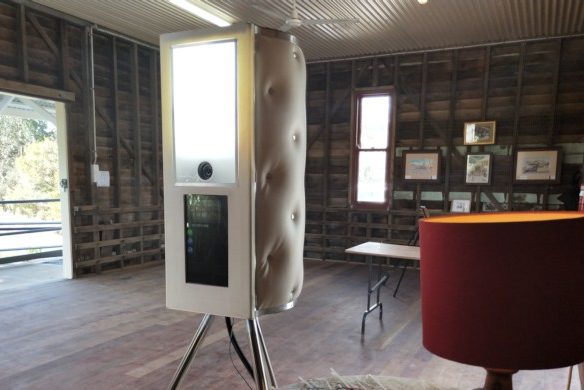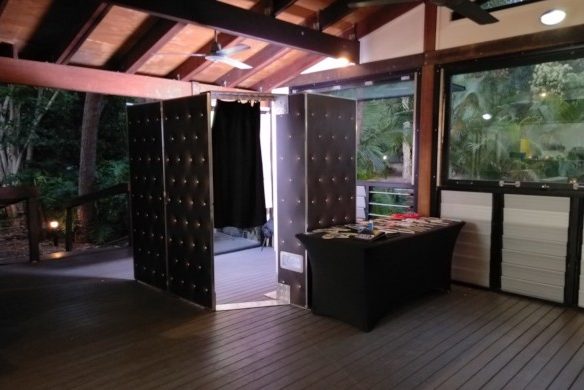 Rainbow Beach